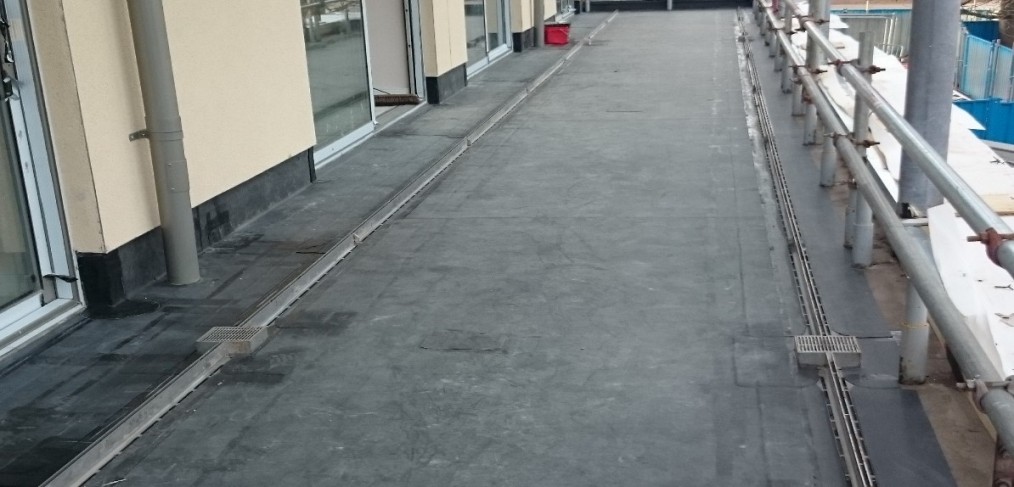 Fairfield Preparatory School
We have been appointed by Clegg Construction to install a series of balcony terrace roofs in Firestones 1.5mm EPDM membrane, at Fairfield Preparatory School, Loughborough. These balcony roofs will be furnished with a EPDM rubber crumb tiles from Castle Composites and we look forward to getting some photos on the website!
After a few delays in getting to site we are pleased to see the first balcony terrace under way at Fairfield preparatory school just in time for the bad weather!