Work at height means work in any place where, if there are no precautions in place where a person could fall a distance liable to cause personal injury. for example, you are working at height if you: are working on a ladder or a roof: could fall through a fragile surface: could fall into an opening in a floor or hole in the ground.
Before working at height you must work through these simple steps:
Avoid working at height where it is reasonably practicable to do so
Where working at height cannot be avoided
Prevent falls using either an existing place of work that is already safe or the right type of equipment
Minimise the distance and consequences of a fall by using the right type of equipment where the risk cannot be eliminated
If you are an employer or you control work at height (for example a contractor or factory owner), the regulations apply to you.
For contractors and engineers accessing flat roofs to carry out essential building repair and maintenance, safety systems are a key part of HSE requirements.
Here at Uk Roof Solutions we can offer comprehensive fall prevention and access solutions to protect your business.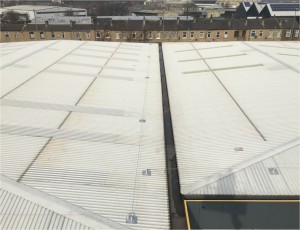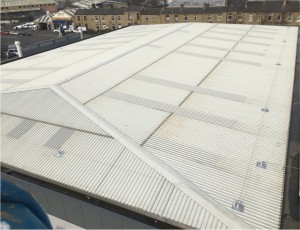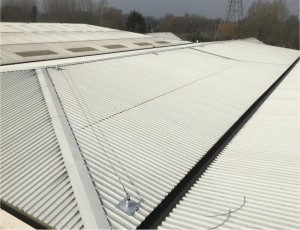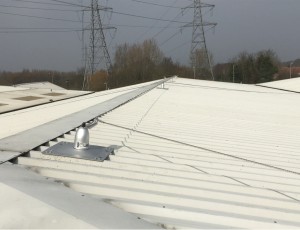 Protect your contractors and engineers with a professionally installed roof safety system from UK Roof Solutions